The estate was created in the 1920s by André Belleville. Since then, we are in the fourth generation, which has taken up the torch. It is in the ancestral premises that the production of the 20 hectares of currently planted vines is optimized.
Today the estate combines the vineyards of the MANIGLEY domain and those of the CHAUCHOUX estate and has signed the charter of the Independent Winegrowers.
The overall production is 130,000 bottles in a normal year divided 50/50 between white Chardonnay and red Pinot Noir.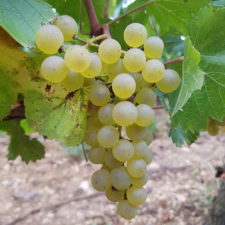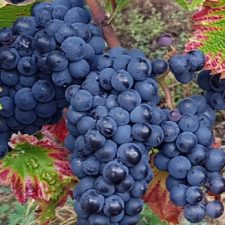 Rully is located in Côte Chalonnaise between Beaune and Chalons sur Saone. It is the natural extension of the Côte de Beaune. Over a forty kilometers, she unrolls a ribbon of vines ideally oriented East / South East.
Burgundy lands are generally clay-limestone, if there is a dominant clay is planted in Pinot Noir, if the dominant is limestone is planted Chardonnay.
The vineyard of Rully covers 350 hectares. Rully's AOP was created on June 13, 1939 and the appearance of the first vintage dates back to 1947.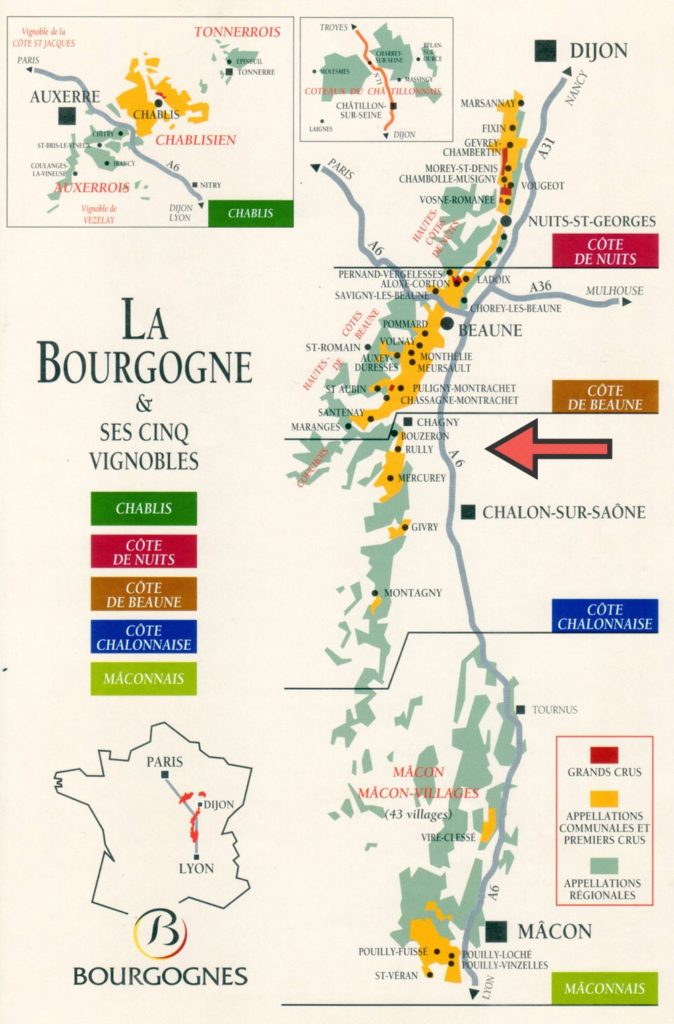 We work in fight reason. No product is put in place in the vineyards without any obligation of quality. A follow-up by professional technicians takes place at each intervention.
The classic works are regular grapings throughout the spring, manual disbudding and conventional phyto-sanitary treatments.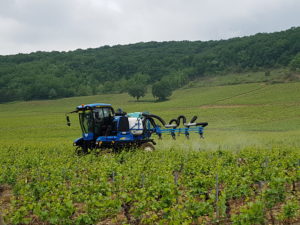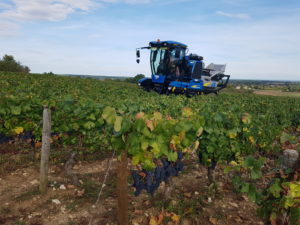 We control the potential degree and its evolution over several days before the start of the harvest to obtain the best quality. The picking of the grapes is done with a harvesting machine with sorting and destemming.
Whites: Pressing with a pneumatic press at 2 bar maximum, settling after 24 hours at low temperature (7 – 8 ° C). Vinification with thermoregulation at 18 ° C to extract the finesse of Chardonnay aromas. Barreled during the alcoholic fermentation.
Reds: cold maceration for 3 to 4 days at 10 ° C to extract the color. Vinification with pumping over and daily punching according to the ancestral method. Temperature thermoregulation at 25/28 ° C. Follow up of daily analyzes. After 12 to 15 days of vinification, pressing and assembly of press juices and drop juices before placing in oak barrels.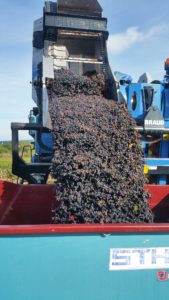 Our wines are aged 8 to 10 months in oak barrels that come from different regions of France, Allier and Vosges and sometimes oaks from the United States. The percentage of new oak depends on the vintage, the appellation and the "cuvee" (generally 25 to 30%).
The malolactic fermentation takes place during the winter phase for both whites and reds.
Bottling takes place during the month of August.